Hitman 3 Announced For Nintendo Switch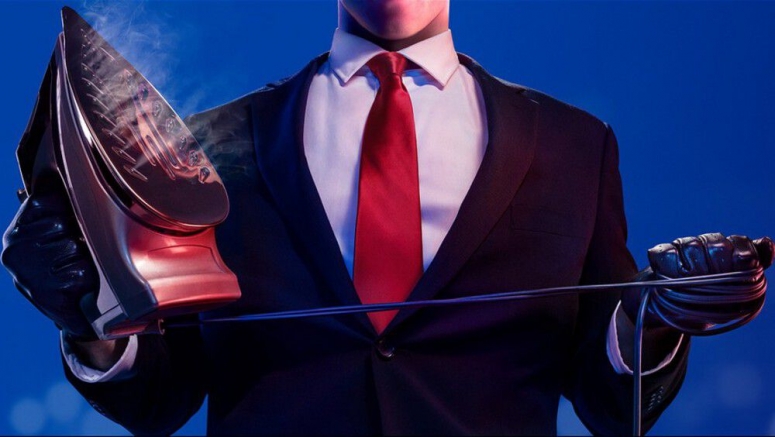 The Nintendo Switch's hardware isn't quite as powerful compared to the likes of the PS5 Pro or the Xbox One X, and as such, games do not necessarily run at the same settings compared to other consoles, and also as a result, not all games are necessarily compatible as well. This is where cloud gaming comes in handy.
If you're a fan of IO Interactive's Hitman franchise, you'll be pleased to learn that the company will be bringing the game onto the Switch. However, given that the game demands some pretty high-end hardware, the game will not be playable on the Switch either through a cartridge or as a digital copy. Instead, gamers will have to stream it from the cloud.
One of the upsides of cloud gaming is that the bulk of the heavy lifting is done in the cloud remotely in a server somewhere. This means that in theory, all you really need is a fast and stable internet connection and you can play pretty much any game you want. It should be noted that Hitman 3 won't be the first Switch game to be playable through the cloud, but it's interesting to see Nintendo further adopt the technology.
There is no word on when Hitman 3 will be available to stream on the Nintendo Switch, but if you're keen on playing the game, then this is a title to look out for.
Filed in Gaming. Read more about Hitman, Io Interactive, Nintendo and Nintendo Switch.