Ps5 Will Come With Streaming Services Preinstalled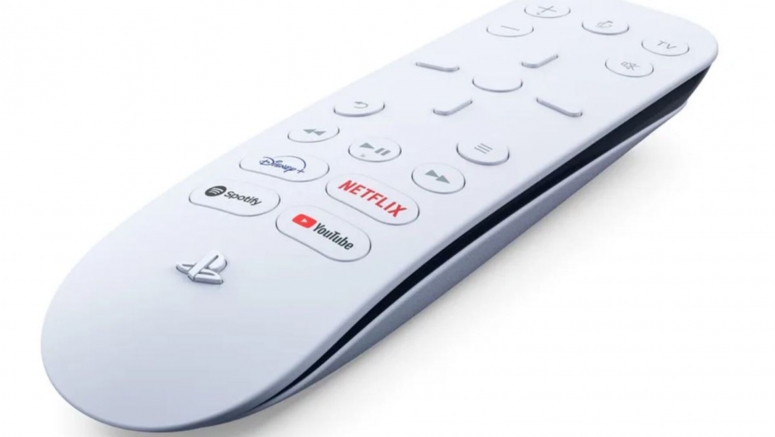 Back in the day, gaming consoles were designed to do just one thing, and that is to play games. These days, consoles are viewed as more than just for gaming, but for entertainment in general, which is why sometimes you can find apps that let you watch videos, chat with friends, and so on.
In fact for the upcoming PS5, Sony has confirmed on its PlayStation Blog that the console will come preloaded with streaming apps. This includes Apple TV+, Disney+, Spotify, Netflix, Twitch, and YouTube. For subscription based streaming services like Apple TV+, Disney+, and Netflix, you will of course need a subscription in order to access the contents.
However, for those who don't, the apps will still be there in case you do change your mind and want to stream from those services later. In essence, the PS5 also doubles up as a set-top box of sorts, where if you don't own a smart TV or you don't want to jump back and forth between your TV's operating system and the PS5 just to watch some videos, you won't have to.
Sony also notes that there will be a new Media Remote (pictured above) that will make it easier for users to navigate the different streaming apps and services, control media playback, and also launch directly into those apps thanks to the dedicated buttons.
Filed in Gaming >General. Read more about Entertainment, Ps5 and Sony. Source: blog.playstation