Sonymobile.com Website Retired; Now Redirects To Sony.com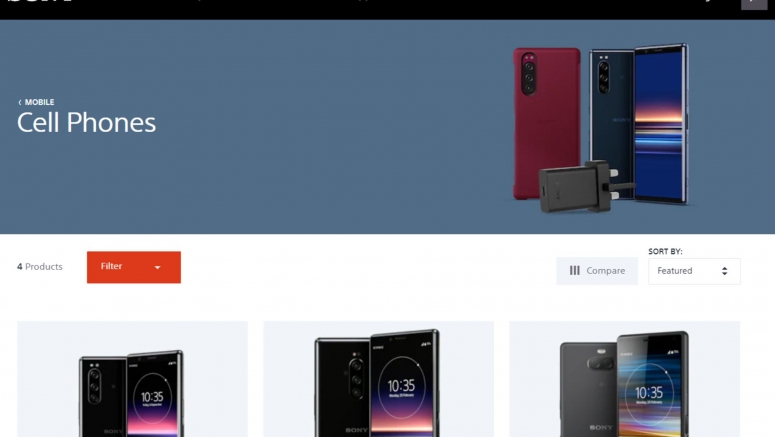 Sony has been collapsing all of its Sony Mobile properties into the parent company for a while now. Sony has already announced that 'Sony Mobile Communications AB' will close, and we've seen that the Sony Mobile Talk Forums will also close, with users redirected to the generic Sony support forums.
In what appears to be the final step, the sonymobile.com website is no more – it now redirects to Sony.com, or your region's equivalent. The Sony Mobile website was a dedicated showcase for Sony's Android smartphones for over 10 years, so it's a shame to see it go. However, the writing has been on the wall for a while, as Sony has deemphasised the importance of its mobile products in the face of dwindling sales.

Thanks Emiliyan and johncarlo0102!
Sony CEO: 2016 is make-or-break year for Xperia smartphones
MediaTek's new MT6795 chip supports 480fps 1080p video and 120Hz displays
Sony explains what ALKALEIDO metal really is
Sony Xperia Z Ultra Wi-Fi version benchmark hints at specs