Birthplace Of Toyota Vehicles To Open To Public In Aichi In July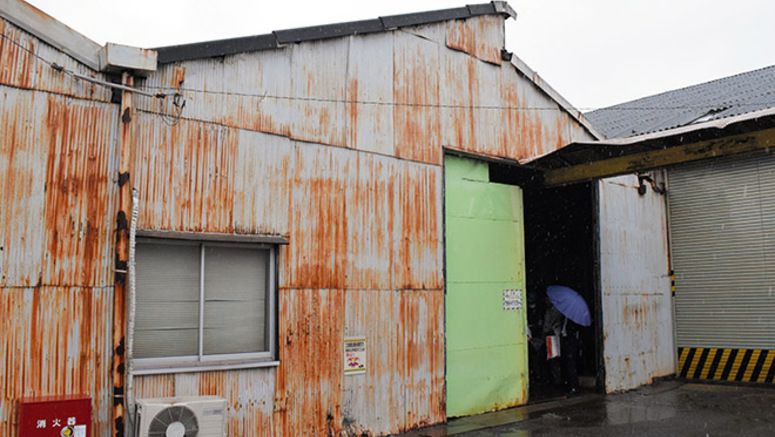 KARIYA, Aichi Prefecture--Rescued from demolition, a wooden factory building where Toyota Motor Corp. founder Kiichiro Toyoda built his first passenger car prototype in 1935, will open to the public on July 18.
It will be part of the Prototype Plant at the Establishment of Toyota, an annex of the Toyota Commemorative Museum of Industry and Technology.
Although the main museum is located in Nagoya, the annex will be on the premises of the Kariya Plant of Aichi Steel Corp., southeast of Nagoya. Aichi Steel had been part of the automaker until 1940.
The annex in the steel plant ground consists of an east and a west building, both wooden structures built in 1934.
The steelmaker had planned to knock down the buildings over concerns about their resistance to earthquakes.
But Toyota Motor demanded conservation of the buildings as the "origins of the business establishment."
The automaker restored the buildings while preserving their original appearance.
Both buildings have been designated as tangible cultural properties by the government.
The structure that will open for visitors is the east building, which covers 934 square meters.
An earthquake-proof viewing room built near the entrance will allow visitors to look inside the factory through a glass panel.
Admission is free, but only 300 visitors per day will be admitted to the prototype plant, and reservations are required.
For more details, visit: (https://k.tcmit.org/)