Fujifilm X - T4 Confirmed With Flip - Out Selfie Display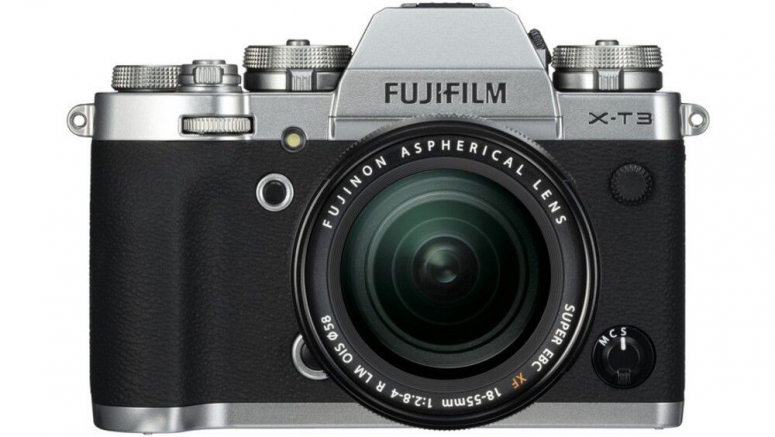 According to a recent report from Fuji Rumors, it seems that the upcoming Fujifilm X-T4 could come with a flip-out selfie display. As it stands, Fujifilm's X-T series comes with a display that can only tilt one way, but it looks like with the X-T4, Fujifilm might introduce a flip-out display that can also double up as a selfie display.
If you're wondering why this sounds familiar, it is because this seems like a feature that Fujifilm will be introducing to more than just one camera this year. Previously we had heard a rumor that the upcoming X100V could also sport a two-way flip-out display, and with this new rumor, it seems that this is a feature Fujifilm wants to bring to more of its cameras this year.
Needless to say that this should be taken with a grain of salt for now, but some of the other rumored features of the X-T4 include in-body image stabilization, a feature that was only previously exclusive to the X-H1, but could now be finding its way to more Fujifilm cameras in the near future.
Also, if the rumors are to be believed, the Fujifilm X-T4 will be officially announced on the 26th of February, so do check back with us next month if you'd like all of the official details.
Filed in Photo-Video >Rumors. Read more about Digital Cameras, Fujifilm and Mirrorless Cameras. Source: fujirumors