Mario Kart Live: Home Circuit Turns Your Living Room Into A Race Course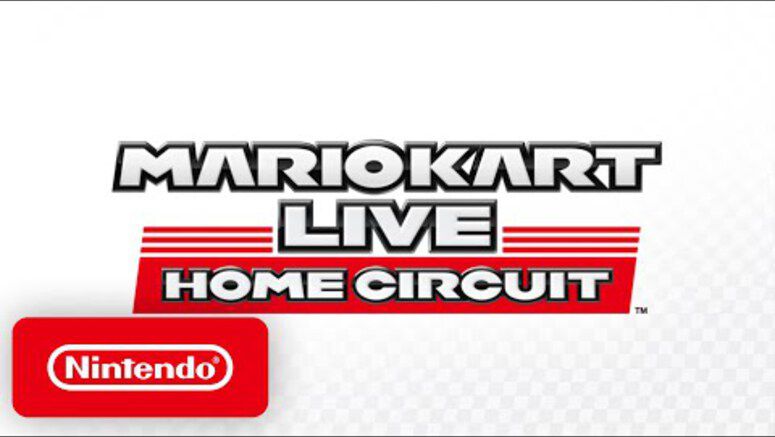 Ever wondered what it might be like to race Mario Kart in real-life? While we don't think it's a good idea to actually drive a car around and fling stuff at people, Nintendo might have the solution in the next best thing – Mario Kart Live: Home Circuit.
This is a new game that the company has announced that was developed in partnership with Velan Studios. It basically relies on augmented reality and a physical Mario Kart toy racing car that you can setup pretty much anywhere you want, essentially turning any location, such as your living room, into a race course.
According to Nintendo's description, "The physical kart responds to boosts in-game and in the real world, stops when hit with an item and can be affected in different ways depending on the race. Players place gates to create a custom course layout in their home, where the only limit is their imagination. Race against Koopalings in Grand Prix, unlock a variety of course customizations and costumes for Mario or Luigi, and play with up to four players in local multiplayer mode."
From what we can tell based on the trailer, it looks hella fun, but do take note that it will not come cheap. Nintendo will be launching the game on the 16th of September where it will be sold for $99.99 and gamers can choose between either a Mario or Luigi racing kart.
Filed in Gaming. Read more about Mario Kart and Nintendo.