Fujifilm X - S10 Could Be Considerably Smaller Than The X - T4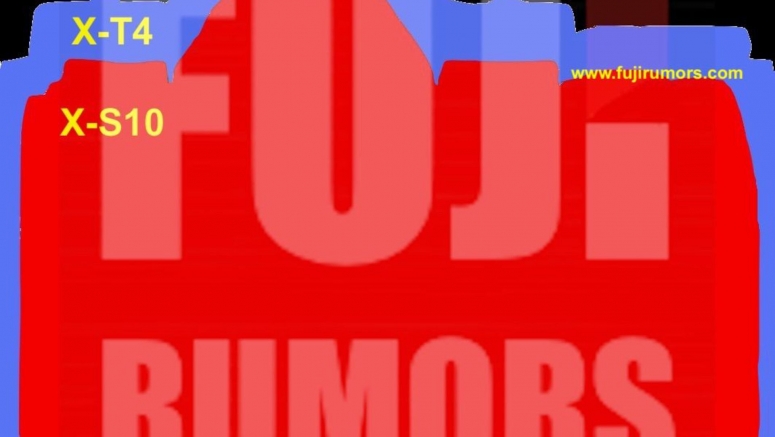 Image credit – Fuji Rumors
Word on the street has it that Fujifilm is working on a new mid-range camera in the form of the X-S10. Not much is known about the camera for now, but thanks to Fuji Rumors, it seems that they might have an idea on how big the camera is. As you can see in the image above, it looks like it will be much smaller than the flagship X-T4.
According to Fuji Rumors, they claim that the image above is an accurate representation of the X-S10 in terms of its size relative to the X-T4. They also note that the placement of the dials is also accurate, so in terms of design, it seems that Fujifilm will be sticking with a more traditional design with external dials that some photographers might prefer.
Apart from the potential size of the camera, like we said, not much else is known about the X-S10 in terms of its specs. Given that it will be a mid-range model, chances are it will not pack the same features in other higher-end cameras like the X-T4, X-H1, or the X-Pro3. We're also not sure where it would sit in the Fujifilm lineup given that the company has other affordable options in the X-A series and the X-E series.
The camera is expected to be announced by the end of the Japanese fiscal year which ends in March 2021, which means that the announcement could take place anytime from now until then.
Filed in Photo-Video >Rumors. Read more about Digital Cameras, Fujifilm and Mirrorless Cameras. Source: fujirumors