Abe Stresses Importance Of Safety For Olympics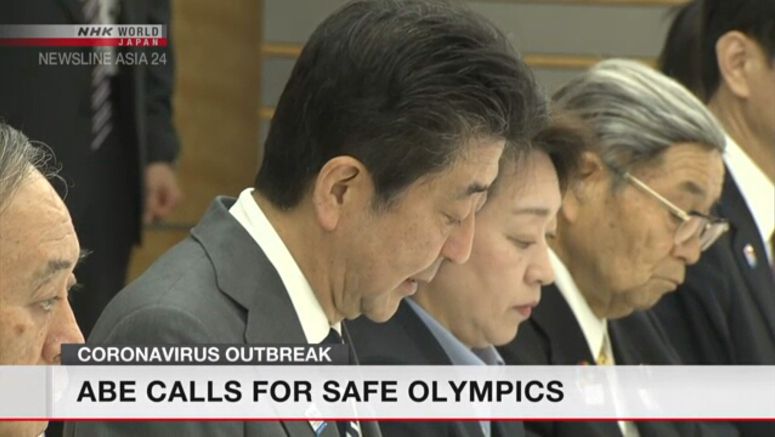 Japanese Prime Minister Shinzo Abe has asked officials to take full measures to prevent terror attacks and the spread of infectious diseases to ensure the success of the Tokyo Olympics and Paralympics.
Abe told a meeting of a government task force on Friday that the host country should provide a safe environment for the Olympics.
He added that security and traffic management should be the foundation of the 2020 Summer Games.
Abe also asked ministers to take countermeasures against heat and the spread of infectious diseases by working closely with the Tokyo government and the organizing committee.