Olympic Flame To Arrive In Japan On March 20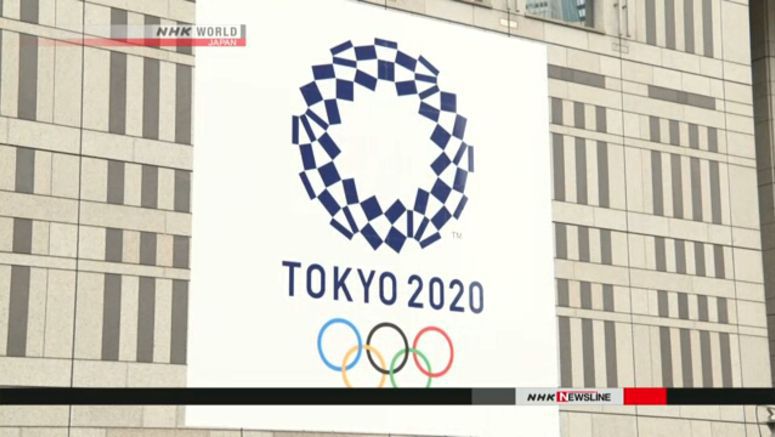 The organizers of the 2020 Tokyo Olympics say that a welcome ceremony for the Olympic flame will feature a flyover by an acrobatic flight team of the Japan Air Self-Defense Force.
The organizers said on Thursday that the team of fighter jets, known as Blue Impulse, will fly in formation to draw five huge circles with colored smoke, representing the Olympic symbol, at the welcome ceremony on March 20.
The flame will be lit in Olympia, Greece, on March 12, before being transported to the SDF Matsushima base in Miyagi Prefecture, where the flight team is based.
The Blue Impulse conducted a similar ceremonial flyover at the opening ceremony for the previous Tokyo Olympics in October 1964.
Two gold medalists in the 2004 Athens Olympics -- judoist Tadahiro Nomura and wrestler Saori Yoshida -- will take part in the Greek leg of a torch relay to bring the flame on a flight to Matsushima base.
After the plane touches down at the base, the flame will be carried out by the two Olympians.
About 200 local elementary school children will join in as the flame is transferred to an Olympic flame dish to be placed on the stage at the welcome ceremony.