Para - Sports Bodies Point Out Lack Of Facilities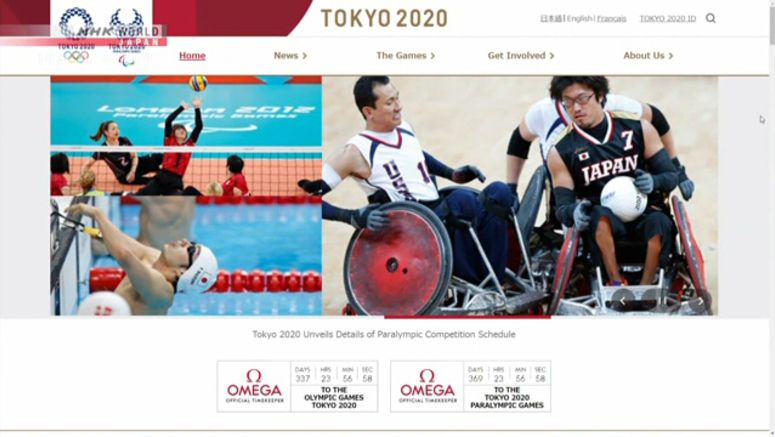 With less than six months to go until the Tokyo Paralympic Games, NHK has learned many para-sports organizations are concerned about the lack of facilities available to para-athletes.
NHK conducted a survey of 26 domestic para-sports associations and received responses from all of them.
About 69 percent said the number of facilities that can be used on a daily basis are "totally insufficient" or "somewhat insufficient."
The main reasons they gave were that few facilities are equipped for para-sports and that facilities are not easily accessible enough. They also said facilities refuse para-athletes on wheelchairs out of fear they will damage the floor.
Seven organizations said that even athletes on national teams have been rejected from using facilities.
The respondents also pointed out that some facilities are anxious about whether it's safe for an athlete with disabilities to practice alone.
Professor Motoaki Fujita of Nihon Fukushi University, an expert on the relationship between para-sports and society, stressed central and local governments are focusing too much on training para-athletes for medals.
He said one of the aims of the Paralympics is to create an environment where everyone can play para-sports, and this will not be achieved unless this situation changes.
He added that administrative bodies should review the management policies of public sports facilities and secure spaces that can be used by people with disabilities.