Apple Could Be Tapping Sony For Its Smart Glasses Displays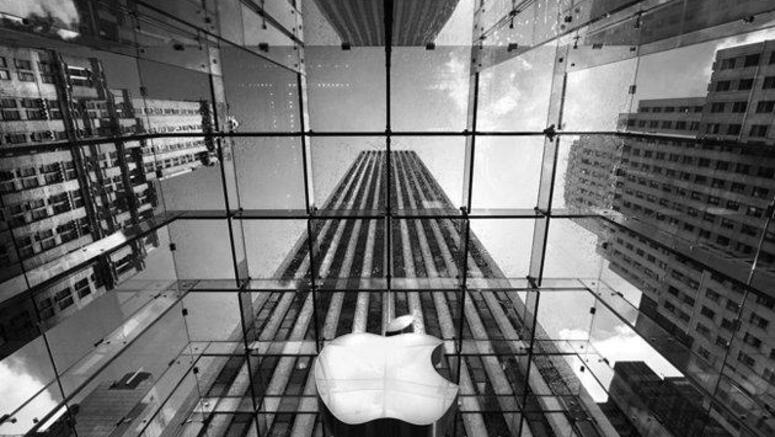 Word on the street has it that Apple is working on a pair of augmented reality based smart glasses. When exactly this will be released remains to be seen, but it seems that Apple could be working on securing suppliers for their device, and a new report is claiming that Apple is looking at Sony as one of them.
According to Japanese publication Nikkan Kogyo Shimbun, they claim that Apple and Sony are in talks in which Apple is hoping that Sony can supply them with their OLED microdisplays for use in their AR smart glasses. This has since been corroborated by display industry analyst Ross Young whose sources have told him the same thing.
While Apple has sourced displays from the likes of Samsung and LG for displays on their other products, like their iPhones, sourcing from Sony might seem a little strange. However, it seems that Sony's OLED microdisplays are said to be "cutting-edge" with an ultra-fast response rate, ultra-high contrast, and a wider color gamut that should help with more precise color reproduction, all of which might be crucial to help the rumored smart glasses succeed.
Apple would not be the first to attempt to launch such a device. We have seen similar efforts from other companies in the past, like Google, although those efforts have kind of failed. Will Apple succeed where others haven't? We'll have to wait and see.
Filed in Apple >Gadgets >Rumors. Read more about Augmented Reality (AR), Sony and Wearable Tech. Source: macrumors