Xperia 1 Ii Gets September 2020 Security Patches (58.0.a.3.170)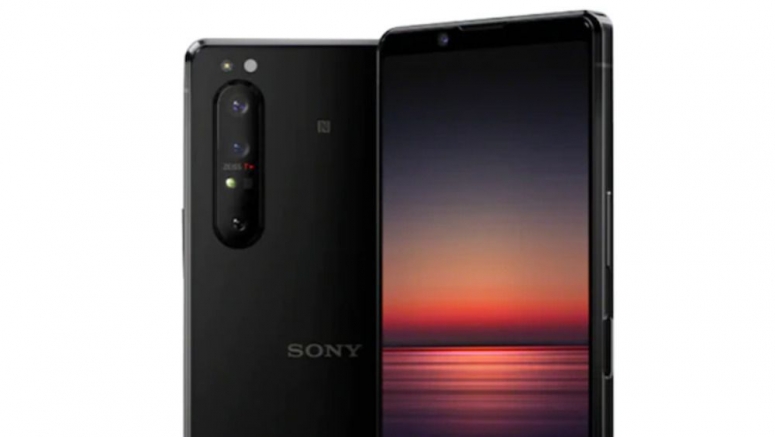 Sony is rolling out a new firmware update for the Xperia 1 II flagship with build number 58.0.A.3.170. This moves the Android security patches from August 2020 to September 2020 – given that we're now in October, this September patch has arrived a bit later than expected.
It doesn't look like there are any other changes – Sony doesn't include a changelog so it's never easy to get a proper idea of changes. If you've updated and noticed any differences, please let us know in the comments below.

Xperia 1 II (Mark 2)
New update: 58.0.A.3.170 (Security patch: 1 September 2020)
Old update: 58.0.A.3.132 (Security patch: 1 August 2020)
Thanks Ahmad, Jarrod, Jozef and Yat Choong Wan!
New Xperia SP update (12.0.A.2.245) intros expanded notification panel and transparent UI
Xperia Tablet S gets new 'release6a' firmware; fixes VPN issue
How do you feel about Sony's 21:9 super-tall displays?
SmartWatch 2 bug fix update rolling