Olympic Judo Champion Koga Toshihiko Dies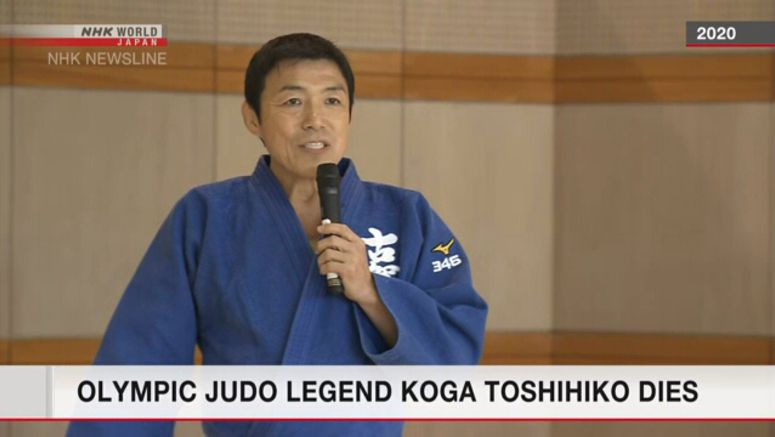 Japanese Olympic judo champion Koga Toshihiko died on Wednesday at the age of 53.
People close to him say he underwent cancer surgery last year.
Koga was a native of Fukuoka Prefecture, which is located in southwestern Japan. He enrolled in an elite judo training center when he was a junior high school student.
Koga is known for his Seoinage, or shoulder throw, technique. He won a gold medal in the men's 71- kilogram division at the 1992 Barcelona Olympics, despite sustaining a serious injury to his left knee before the bout. He took part in three straight Olympics between 1988 and 1996.
Koga retired from competition in 2000. He then opened a judo training hall for children and coached Japan's national women's judo team. A member of that team later won an Olympic gold medal.