Men's Judo Coach Aims For All Gold At Paris Games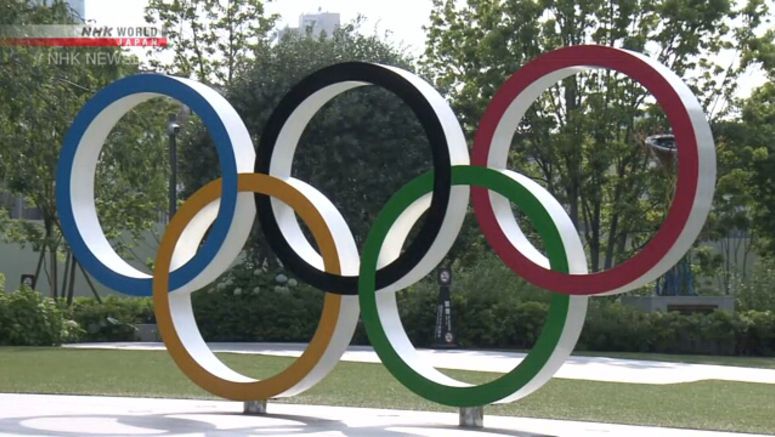 The new head coach of the men's national judo team in Japan says he aims for the team to win gold in every individual category at the 2024 Olympic Games in Paris.
Suzuki Keiji was a gold medalist in the 2004 Athens Olympic Games. He will take over from Inoue Kosei, who has served as head coach for nine years. Inoue led the men's national team to a record five gold medals at the Tokyo Games this year. His second consecutive term at the helm expires at the end of this month.
At a board meeting on Tuesday, the All Japan Judo Federation appointed Suzuki as the new head coach of the men's team. Participants also decided to let Masuchi Katsuyuki continue in his role as head coach of the women's team, which took four golds at the Tokyo Games.
Suzuki and Masuchi met reporters later in the day.
Suzuki said that in the three years leading up to the 2024 Paris Games, he plans to build on the achievements of his predecessor, rather than making a major change.
He went on to say he will work hard with the aim of taking the gold in every category of individual competition, as well as the team competition. He stressed that his biggest goal is to get a gold medal in the heaviest weight class.