Judoka Wins Japan's First Gold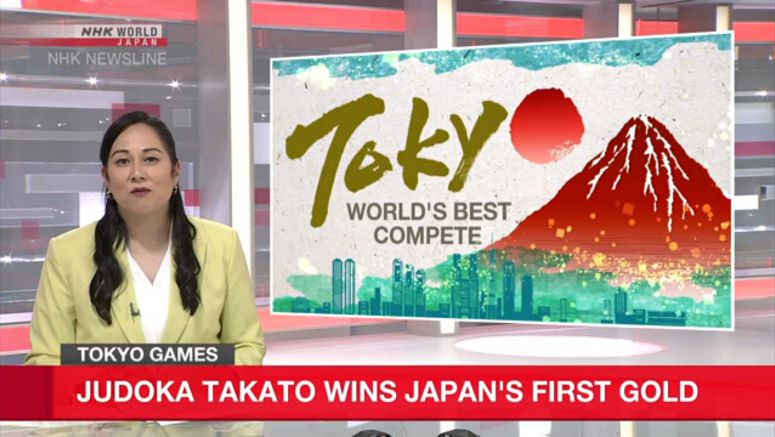 Japanese judoka Takato Naohisa has won gold in the men's 60-kilogram category in the Tokyo Olympics. It is Japan's first gold medal at the Games.
Meanwhile, in the women's 48-kilogram category, Tonaki Funa has won silver, finishing second to Kosovo's Distria Krasniqi.
These are the first medals for the host country this summer.