Sony Clarifies The Ps5's Voice Chat Recording Function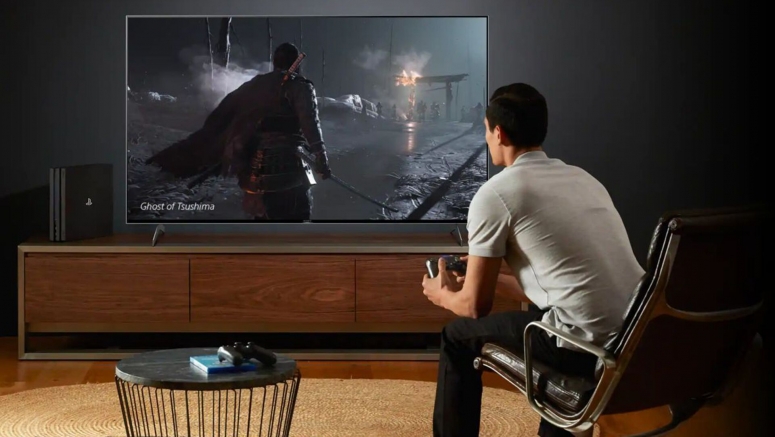 Sony has since come forward to clarify the feature in a new post, stating that Sony themselves will not be recording the voice chats of gamers, nor will all voice chats be recorded at all. Instead, gamers who are experiencing harassment or abuse over voice chat while they're gaming have the option of reporting the other player, in which only the most recent five minutes are being recorded.
According to Sony, "Once the PS5 console launches, if a PS5 player needs to file a harassment report, they will be able to include up to a 40 second-long Voice Chat clip in their report — 20 seconds of the main conversation with the other player, plus an additional 10 seconds before and after the conversation selection. Only the most recent five minutes of a Voice Chat will be available for a player to use for this reporting function."
That being said, it appears that there is no way to opt out of this feature, which means that you should probably be on your best behavior if you don't want to be reported (which you should always do anyway). An alternative would be to stop using the feature completely, or use third-party solutions like Discord.
Filed in Gaming >General. Read more about Privacy, Ps5 and Sony. Source: blog.playstation