Sony Pulls Out Of Mwc 2020 Due To Coronavirus Risks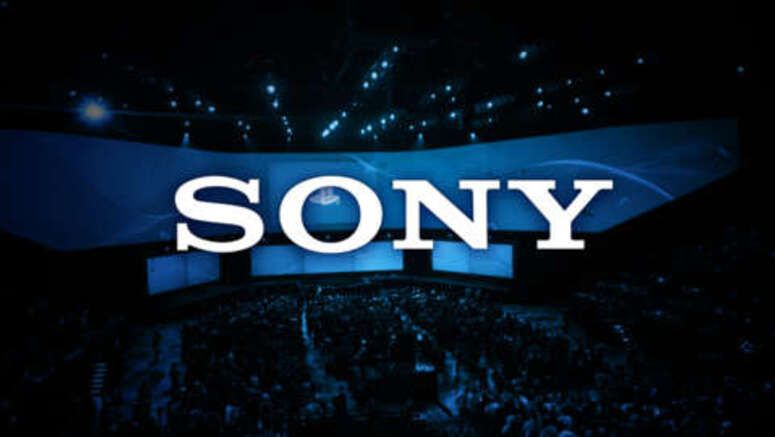 Sony has officially pulled out of making an appearance at the MWC 2020 trade show, which is being held at the end of this month in Barcelona. Sony's exit follows a number of other manufacturers including LG, ZTE, Ericsson, Nvidia and Amazon, who will also not be attending due to the increasing health risks around coronavirus.
However, Sony still plans to reveal new products through a video press conference via the Sony Xperia YouTube channel. This will take place at the same time of 8.30am (CET) on 24 February 2020. So nothing should change from an Xperia fans point of view, we'll still see exactly what Sony has up its sleeves for its 2020 range of Xperia smartphones. Read the full statement on Sony's MWC exit below.

Sony's Participation at MWC Barcelona 2020
Sony has been closely monitoring the evolving situation following the novel coronavirus outbreak, which was declared a global emergency by the World Health Organization on January 30th, 2020.
As we place the utmost importance on the safety and wellbeing of our customers, partners, media and employees, we have taken the difficult decision to withdraw from exhibiting and participating at MWC 2020 in Barcelona, Spain.
The Sony press conference will now instead take place at the scheduled time of 8:30am (CET) on February 24, 2020 as a video via our official Xperia YouTube channel to share our exciting product news.
Xperia YouTube channel
Sony would like to thank everyone for their understanding and ongoing support during these challenging times.
Xperia decline accelerates with just 0.6m units shipped in last quarter
Qualcomm Snapdragon 821 announced; 10 percent faster than the 820
Sony to launch underwater "Xperia Aquatech" store in Dubai
Sony Mobile prepping "a surprise" for Monday 11 June