Toyota Is Going To Raise Prices In The U.s. And Europe To Offset Higher Costs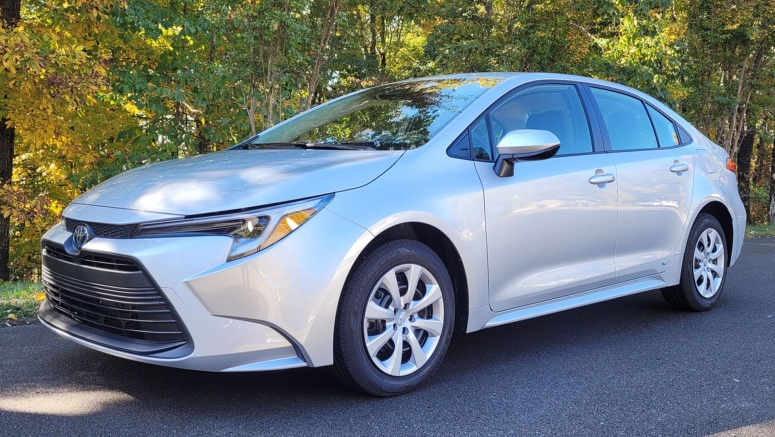 Toyota is reading price hikes in the United States and Europe to counteract its higher costs triggered in part by the microchip shortage.
Throughout the July-September quarter, Toyota's operating profit fell 25 per cent to 562.7 billion ($3.87 billion) while its operating profit margin shrank to 6.1 per cent from 9.9 per cent a year earlier. Furthermore, net income slid 32 per cent to 434.2 billion yen ($3 billion) and while revenue rose 22 per cent to 9.22 trillion yen ($63.8 billion), this was largely due to favorable foreign exchange rates.
North America and Europe struggled, with the former posting a 24.9 billion yen ($172.3 million) operating loss while the latter posted a 77.2 billion yen ($534.2 million) operating loss, Auto News reports.
Read: Toyota Trailhunter Concept Introduced, Previews New Overlanding-Focused Trim For Trucks And SUVs
In response, Toyota executives have revealed that price changes are coming, although the company is still deciding on exactly how much to increase prices by.
"We are really racking our brains trying to come up with the appropriate pricing level," Toyota chief communications officer Jun Nagata said. "We have begun to reflect those higher prices into the vehicle as much as possible."
Nagata added that the car manufacturer would like to keep the price changes to a minimum to ensure they still meet the expectations of buyers. For example, U.S. customers expect the Corolla to cost between $25,000 and $30,000.
"We would like to keep that general image of the vehicle and the price relationship," he said.
The Japanese car manufacturer expects to build 9.2 million vehicles in the fiscal year ending March 31, 2023, down from its original target of 9.7 million vehicles. This reduction comes primarily in response to the semiconductor shortage.
"We have already overcome the worst," chief officer of Toyota's purchasing group Kazunari Kumakura said of the shortage. "Out of the up to 1,000 semiconductors used in a vehicle, there are at least some that will remain in short supply. We are talking with suppliers one by one to identify risks."