Mlb Pitcher Darvish To Play For Japan In World Baseball Classic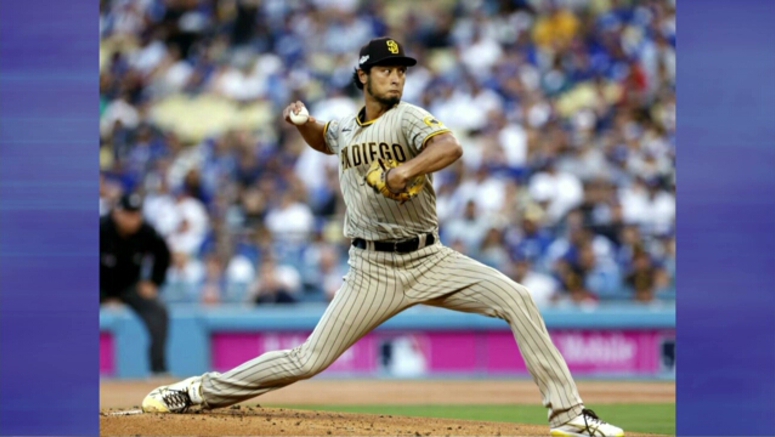 Darvish Yu of the San Diego Padres in Major League Baseball says he will play for Team Japan in the World Baseball Classic next year.
The Japanese pitcher made the announcement in his Twitter account on Tuesday.
He said he will take part in next year's WBC because Team Japan Manager Kuriyama Hideki asked him to. He attached a photo of himself with the manager.
Darvish appeared in the second WBC tournament in 2009, when he was a member of the Japanese professional baseball team Hokkaido Nippon-Ham Fighters. Japan won the title for the second time in a row.
In the 2022 MLB regular season, Darvish had 16 wins and 8 losses, with an earned-run average of 3.10.
The World Baseball Classic will take place in March 2023. Japan will face Australia, South Korea, China and Czech Republic in Group B games in the first round-robin stage, which will be held at Tokyo Dome.