Japan's Government Announces Final Plan To Reform Science Council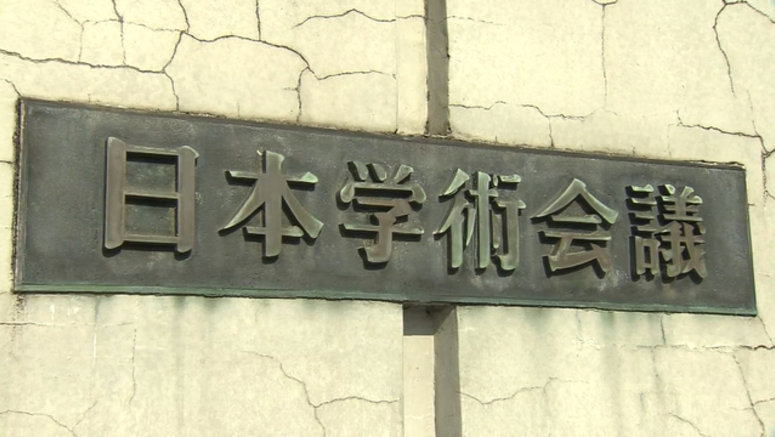 The government has announced its final plan to reform the Science Council of Japan, the country's leading academic body.
Economic Revitalization Minister Goto Shigeyuki, who is in charge of the matter, made the announcement at a news conference on Tuesday.
Under the policy, the council will continue to be a national institute. Goto said the government needs the council when adopting new technologies and addressing key global issues.
The policy calls for participation of a third party in the council's member selection process. Presently the government and the council are involved in selecting the members of the scientific body.
The government also plans to strengthen the functions of the council. They want to include a third-party evaluation of its activities, to enhance transparency.
The policy requires verification of legislative measures to implement the reforms after three years and six years.
The government says it could make the council an independent body in the future if reviews recommend it.
Goto said the government intends to submit related bills to the Diet as soon as possible after examining concrete measures while carefully listening to the council.
He added the government plans to make necessary arrangements, with an eye on debates at the next ordinary session of the Diet.
The government has been reviewing what kind of organization the scientific body should be, following a refusal two years ago by then-Prime Minister Suga Yoshihide to appoint six of the 105 nominees the council recommended.
Suga at the time declined to clarify the reasons for his refusal, saying it was related to personnel matters. He said appointing council members is the same as choosing public servants.
But experts including some of the council members disagreed with Suga's refusal, saying the prime minister is obliged to appoint the council members based on its recommendations.