15,501 New Covid Cases Reported In Tokyo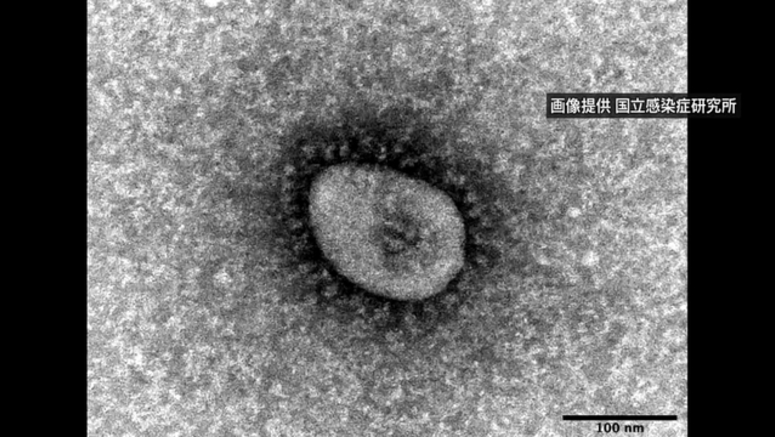 Japan's health ministry says it confirmed 15,501 new cases of the coronavirus in Tokyo on Tuesday. That figure is up 821 from a week ago.
The ministry also reported 19 deaths in the capital.
It said 21 patients are seriously ill. That number is down one from Monday.
Authorities across the nation reported 137,193 new cases. They also confirmed 147 deaths, including 21 in the northern-most prefecture of Hokkaido.
That brings the overall national death toll to 50,608.