Pictures Of Postwar Okinawa Under Us Control Being Collected Again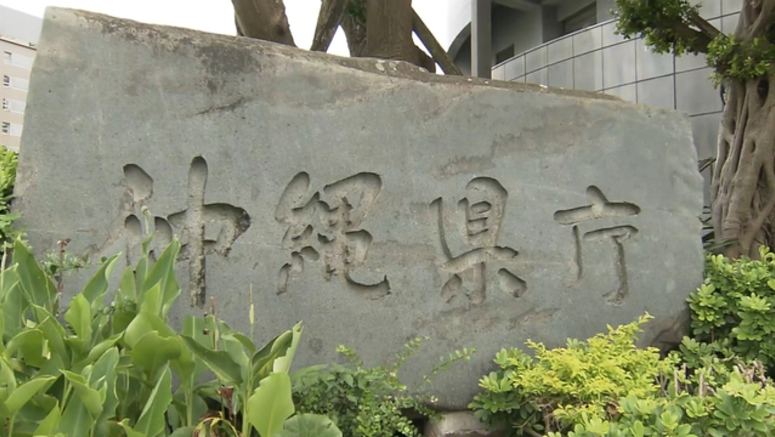 Officials in the southern Japanese prefecture of Okinawa have again started collecting pictures of the prefecture that were taken during the postwar period, when it was under US control. Their work was suspended for about three years, due to the coronavirus pandemic.
In 2017, officials in the prefecture started a program aimed at collecting pictures and videos in the United States of the 1945 Battle of Okinawa and the postwar period, when the prefecture was controlled by the United States. That period ended in 1972.
On Monday, four officials from the Okinawa Prefectural Archives visited a US National Archives building near Washington DC.
The officials plan to collect about 1,200 pictures related to public health matters that were taken by the US side during a ten-year period starting in the mid-1950s. Among the pictures are some that reportedly show relief goods being delivered after a typhoon and people being vaccinated.
Ono Yuriko, one of the officials, said the pictures may have been taken by the US to help justify their control over Okinawa. She added that Washington's control over Okinawa can be assessed from different angles, if the pictures and others taken by Okinawan residents are both examined.
The officials will conclude their visit to the US on Friday. The new collection will be posted on the Okinawa Prefectural Archive's website next March, after the pictures have been catalogued and explanations in Japanese have been added.