Japan To Set Up Expert Panel Over Possibly Toxic Compounds Found Near Us Bases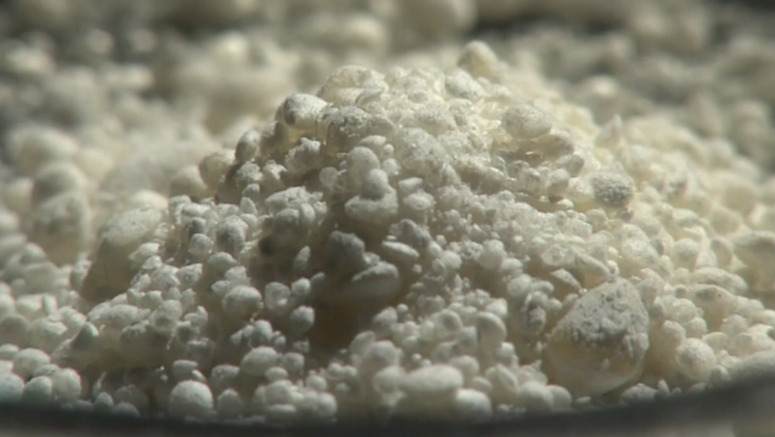 Japan's Environment Ministry has decided to establish an expert panel early next year to discuss how to deal with possibly toxic compounds detected near US military bases in the country.
The panel, made up of experts in public health and other fields, is expected to decide domestic targets to keep concentrations of the organofluorine compounds PFOS and PFOA at low levels. The experts will also consider ways to monitor water quality.
The decision to create the panel comes after PFOS and PFOA were found in rivers, spring water and wastewater around US bases in the prefectures of Okinawa, Kanagawa and Aomori.
The concentrations of the substances exceeded the provisional allowable level set by the government.
Japan bans production of both compounds.
The ministry has already decided to require factories and other facilities to report to municipalities when these substances are accidentally emitted outside.
Environment Minister Nishimura Akihiro said the mayor of Ginowan in Okinawa Prefecture had asked the ministry to take measures over PFOS and PFOA. The city hosts the US Marine Corps Futenma air station.
Nishimura added that the ministry wants to begin considering a comprehensive policy to handle the compounds.