Toyota Unveils Their E - Palette Self - Driving Shuttles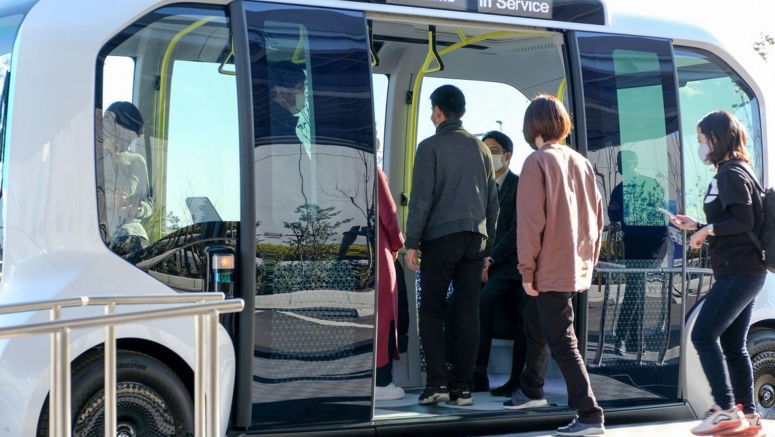 These are like mini buses that can fetch as many as 20 passengers at a time. They are transparent and relatively empty on the inside, although seats can be folded up to make more space, or folded down when necessary. According to Toyota, one of the goals was to create just-in-time mobility services where the shuttles can be quickly deployed whenever they are needed.
According to Keiji Yamamoto, President of Toyota's Connected Company, "As per the Toyota Philosophy that President Akio Toyoda introduced at our recent financial results announcement, we see our vision as "Creating Mobility for All" and believe that every person working at Toyota should take action that delivers happiness to mankind in line with our mission of Producing Happiness for All. One of the platforms for executing these actions is the e-Palette. With the addition of an operations management system, the evolved e-Palette will be refined and will grow with the never-finished, ever-growing Woven City."
The company had initially planned to show off the e-Palette during the Tokyo 2020 Olympic games, and they are now hoping that the e-Palette can become a commercially viable solution in the next few years.
Filed in Transportation. Read more about Self-Driving Cars and Toyota. Source: global.toyota