Honda Ditching Pure Gasoline And Diesel Models In Europe By 2023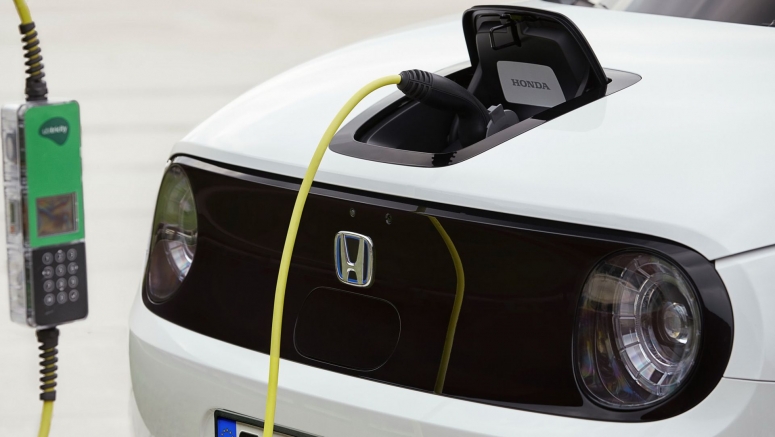 According to Honda senior VP Ian Howells, the Japanese carmaker wants to phase out pure internal combustion engine models from its European range by 2023, as part of a multi-pathway approach to reducing its carbon footprint.

"It [the line-up] will be a combination of full electric and hybrid," said Howells. "Obviously, if the legislation starts to move as we approach 2035, or transitions away from hybrid as well, then we'll move our technology away from that."
He also believes there's still a role for various other technologies, reports Autocar. "There's a role to play for e-fuels, for biomass, for hydrogen, to some degree for conventional fuels and also batteries."
Read Also: Honda Aims To Be First Carmaker To Mass-Produce Level 3 Autonomous Vehicles
Now, while Honda does support electrification, total EV costs represent one of the reasons why Howells doesn't see these types of cars as an immediate solution to reducing one's carbon output.
"They're a third to 50% more expensive than a conventional or hybrid vehicle," he argues. The Japanese brand therefore believes that hybrid technology stands as an effective way of transitioning between purely internal combustion power to full-electric.
At the same time, the Honda exec is aware of the limitations of hybrids: "They don't take us the full way and that's why we do see this as a transitioning or bridging type of technology to get us to the point at which the technology behind the batteries and the infrastructure are both in place to move forward to offering mass personal mobility with a new type of energy carrier."