Chris Harris Thinks The Honda E Is A Great Ev, But Would He Buy One?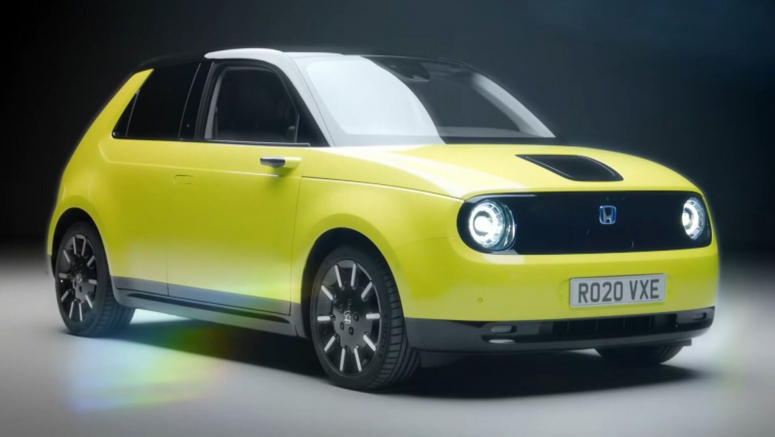 Up until recently, the Renault Zoe had the electric subcompact market all to itself.
However, that niche now includes other offerings such as the Opel/Vauxhall Corsa-e, the Peugeot e-208, the MINI Cooper SE and the Honda e.
The Japanese model came out last year, having been previewed by a pre-production concept, and it's a head-turner. It looks good no matter the angle and has a high-tech interior with a five-screen digital dashboard.
Watch Also: What Is It Like To Drive The 2020 Honda E Electric Supermini?
Honda sells the e with two electric motors. The first delivers 136 PS (134 HP / 100 kW) and the second 154 PS (152 HP / 113 kW) and 315 Nm (232 lb-ft) of torque. Power comes from a 35.5 kWh battery that provides a range of up to 220 km (137 miles) and supports fast-charging, so it can get up to 80 percent of its capacity in just 30 minutes.
Despite not being a warm/hot hatch, the Honda e does boast a rear-wheel drive setup and double wishbones at the back, so it is a lot of fun to throw around the corners.
But is this enough to get Chris Harris hooked up to it? Well, he did admit that the Porsche Taycan and Tesla Model 3 are his kind of EVs, so what did he have to say about the small Japanese subcompact?