Spotify On Android Might Start To Support Playback Of Local Files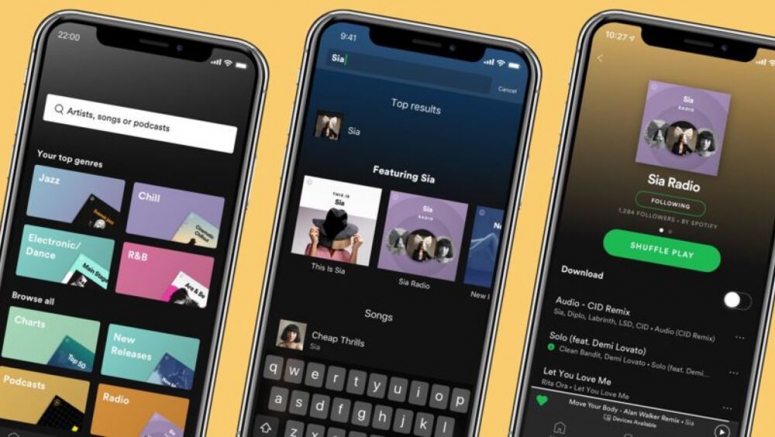 Spotify is a music streaming app and we're sure that many of you know this, but what if you had local music files stored on your phone before you started using Spotify? One of the options was uploading your music to Spotify, but this needed to be done through your computer. An alternative is to find and use a different music player for locally stored files.
The good news is that you may soon no longer have to. According to researcher Jane Manchun Wong, she discovered that Spotify could soon add support for playback of local files. This means that essentially the Spotify app will become an all-in-one app for playback of files stored on your phone, stream music, podcasts, and more.
Spotify is finally working on on-device local files support for Android!
No need to sync it from your desktop anymore :D pic.twitter.com/fVKiFAyxbs
— Jane Manchun Wong (@wongmjane) December 6, 2020
This is only for the Android version, at least for now, and we're not sure if there are plans to add support for iOS, but we wouldn't be surprised if it were to be updated later on to support the feature as well. As it stands, iOS devices already have the Music app which supports playback of locally-stored music as well being the home for Apple Music.
There's no word on when this new feature of Spotify will be released to the masses, but if you are a Spotify user, then this could be something to look forward to in the near future.
Filed in Audio. Read more about Android, Apps, Entertainment, Music and Spotify.