The Nintendo Switch Is Canada's Top - Selling Console For 25 Months In A Row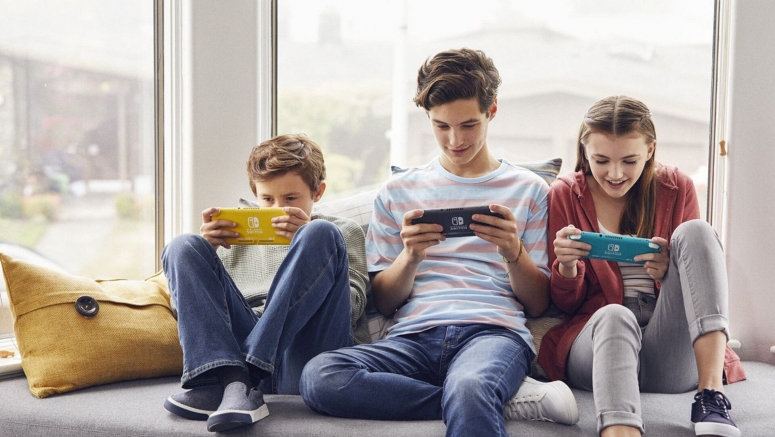 That being said, it seems that over in Canada, the Switch continues to remain a success story for Nintendo where according to the company, the Switch remains the top-selling console in the country for 25 consecutive months. This means that for a little more than two years, the Switch has dominated the console sales in Canada.
According to Dominic Gross, General Manager, Nintendo of Canada, "We are pleased that fans of all ages throughout Canada are playing Nintendo Switch and enjoying the versatility of the system. Whether it is playing Mario Kart 8 Deluxe together or connecting online with friends and family to share island creations in the Animal Crossing: New Horizons game, Nintendo Switch offers something for everyone and we hope it creates many happy memories this holiday season and beyond".
However, it should be noted that the PS5 and Xbox Series X and Series S have since been launched, so whether or not Nintendo can continue to hold onto their record remains to be seen.
Filed in Gaming. Read more about Nintendo and Nintendo Switch. Source: nintendo.prezly