Indie Hit Among Us Is Now Available On The Nintendo Switch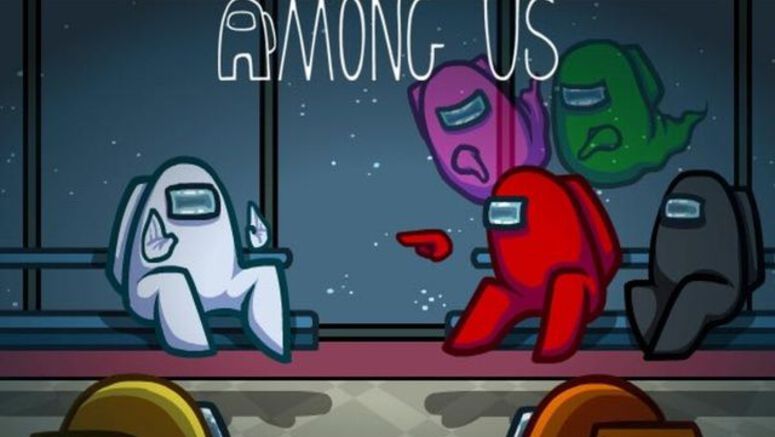 If you have been following social media, you might have noticed that one of the more popular games these days is indie hit Among Us. The game has been played by everyone, including some politicians who have used it to try and reach out to more people. The good news is that if you were looking for more ways of playing the game, you'll be pleased to learn that it is launching on the Nintendo Switch.
For those who are unfamiliar, Among Us is a video game similar in concept to the Mafia game, where one or more players during a game will try to kill as many other players without getting caught. The goal for the other players is to try and figure out who the killer(s) might be and vote them off.
Prep the airlock and join your crewmates in a multiplayer game of teamwork and betrayal!!#AmongUsGame by @InnerslothDevs is available today on #NintendoSwitch! #IndieWorld pic.twitter.com/RTrsLS02tV
— Nintendo of America (@NintendoAmerica) December 15, 2020
The game has gained quite a lot of popularity, especially among streams, due to its simplistic nature and how quickly and easily one can just hop into a game. While Among Us has actually been around for a while, it seems that it is only in 2020 that the game's popularity exploded, similar to how Zoom suddenly catapulted itself to being one of the most popular video calling platforms of 2020.
The version on the Nintendo Switch will cost $5 and will also be cross-play compatible, meaning that you can play with friends on non-Switch devices like PCs and smartphones.
Filed in Gaming. Read more about Nintendo and Nintendo Switch.