Optimism High Among Japanese Fans Heading To World Cup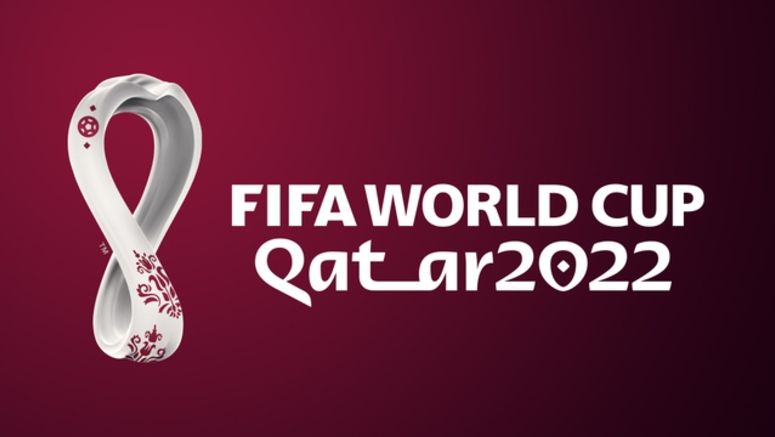 The Japan men's soccer team faces Costa Rica on Sunday at the FIFA World Cup, and expectations are running high among fans heading to the tournament in Qatar.
At Narita Airport near Tokyo on Friday afternoon, a 66-year-old man said he was already excited, adding that he is optimistic about the Samurai Blue advancing to the knockout stage.
A 20-year-old university student said it has long been his dream to attend a World Cup match.
Japan came from behind to defeat four-time champion Germany 2-1 on Wednesday in the opening game of Group E.
In Tokyo's Shibuya district, soccer fans flocked to the famous scramble crossing to celebrate.
Police plan to enhance security in the area on Sunday. They expect even larger crowds because the match against Costa Rica starts earlier.