First Image Of The Sony A7c Mirrorless Camera Leaked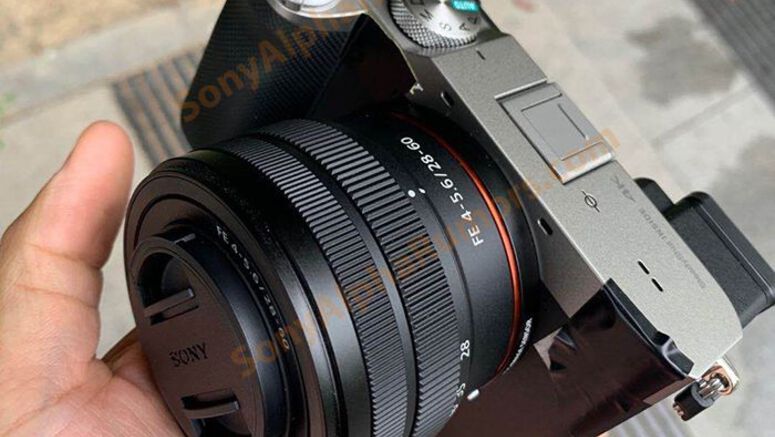 Image credit – Sony Alpha Rumors
If the rumors are to be believed, Sony could be working on a new full-frame mirrorless camera in the form of the Sony A7c. While it is part of the A7 family, it will apparently sport a slightly different design where it is said to look more like the Sony A6000 series rather than the A7 series.
Now thanks to Sony Alpha Rumors, they have managed to get their hands on what appears to be a leaked photo of the upcoming camera, which seems to prove at least one of the rumors right. As you can see in the photo above, the alleged A7c certainly does sport a body design that is more similar to the A6000 than the A7 lineup.
This is not a bad thing as it means that the camera will feature a more compact design for those who prefer a smaller footprint, but apart from that, the photo doesn't really tell us much in terms of its specs. We can make out what appears to be a viewfinder, presumably electronic, and the usual host of dials and buttons on the top.
The camera is rumored to be a full-frame mirrorless camera that will share certain specs as the newly launched Sony A7 III. Earlier rumors suggested that it would be an "entry-level" model, but the most recent rumors claim that it might actually end up being priced more than the A7 III. Either way, Sony is hosting an event next week on the 15th of September and hopefully we'll have more details then.
Filed in Photo-Video >Rumors. Read more about Digital Cameras, Mirrorless Cameras and Sony. Source: sonyalpharumors