Who Plans To Order A Sony Xperia 1 Ii (mark 2)? [poll]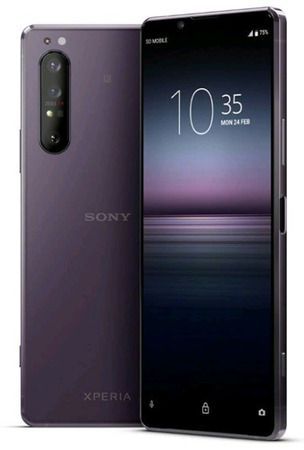 There is a lot of excitement for Sony's latest flagship device, the Xperia 1 II (Mark 2). Initial buzz for the device is strong, particularly for its camera capabilities. Even outside that though, the Xperia 1 II looks to be a solid all-rounder, ticking the box of many spec-sheet wishlists including 5G, wireless charging, headphone jack, good battery life, water resistance, great 4K OLED display and more.
The device has seen a limited release to date in Japan, but will open up to many other regions in Europe and Asia over the coming weeks. Pre-orders are open across a number of countries, many of which includes promotions for freebies such as the Sony WH-1000XM3 headphones in Europe. We thought it was a good time to gauge the level of interest with a quick reader poll on who plans to pre-order.

Let us know if you are planning to order the Sony Xperia 1 II by participating in the poll below. If so, what is attracting you to the device. If you're not pre-ordering, what makes you hesitant – is it price, or do you plan to stick with another brand? Whatever the reason, we'd love to hear your thoughts in the comments below.
Xperia 1 now in stock through Sony Store Europe
Xperia 1 II out now in Japan; US faces two-month wait
Xperia 1 picks up 2020 iF Design Award
Xperia XA3 render leaks with 'CinemaWide' 21:9 display