Japan To Tighten Restrictions On Uk Arrivals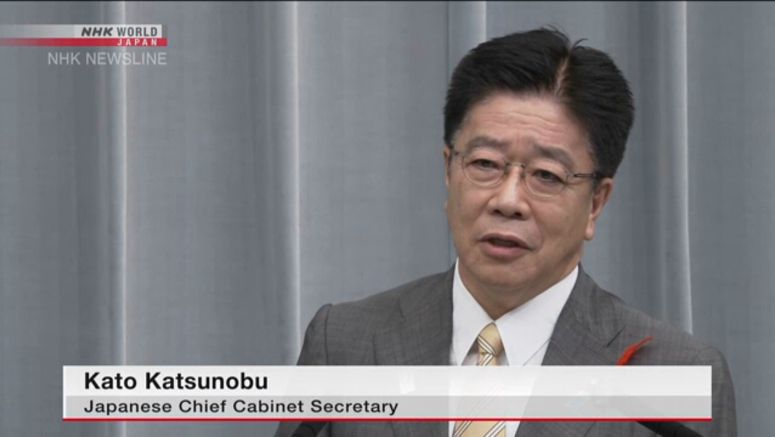 The Japanese government says it will tighten entry restrictions on travelers from the United Kingdom, in response to the spread there of what is said to be a highly contagious variant of the new coronavirus.
Some neighboring countries have banned passenger flights from Britain.
Chief Cabinet Secretary Kato Katsunobu told reporters on Wednesday that Japan's stepped-up measures will take effect on Thursday.
Kato said Japan will refuse new entries from the UK for the time being.
He said Japanese and non-Japanese residents who take short business trips of up to seven days to the UK will be asked once again to self-quarantine for 14 days when they return home or enter Japan.
Such travelers are currently exempted from quarantines under certain conditions.
Kato also said Japanese nationals returning from the UK will be asked from December 27 to provide proof that they have been tested within 72 hours of leaving the country.
Kato said the Japanese government will continue to protect people's health and lives. He said its top priority will be to ensure that everyone has a safe and secure year-end.
He said the government will actively implement border controls to prevent new coronavirus infections in Japan.
Regarding Japan's response to developments in other countries, Kato said decisions must be based on data and analysis, and noted that British authorities had released the results of their findings.
He said Japan will keep up its efforts to promptly detect new moves, gather information and respond quickly.