Japan Confirms 2 New Coronavirus Variant Cases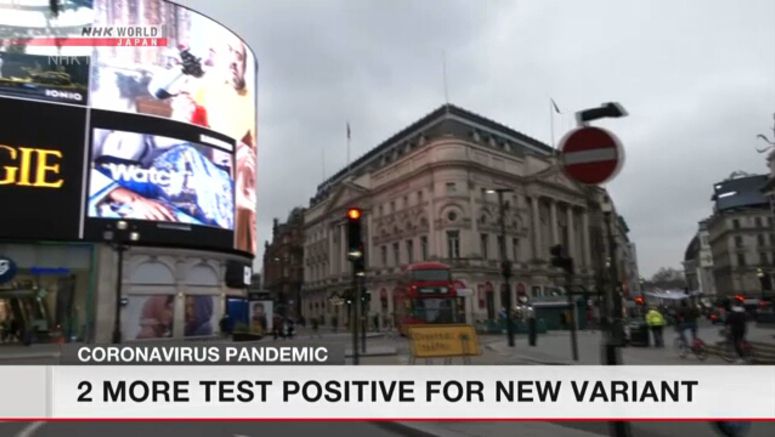 Sources say a pilot who stayed in Britain and a member of his family have tested positive for a new variant of the coronavirus and are being hospitalized in Tokyo.
The National Institute of Infectious Diseases analyzed samples collected from them.
The new strain is said to be highly infectious, and ministry officials are trying to identify the infection route and if anyone had close contact with them.
Japan's health ministry announced on Friday that five people who had stayed in Britain tested positive for the new variant after tests at Tokyo's Haneda and Osaka's Kansai airports between December 18th and 21st.