Japan Reports Nearly 3,000 New Infections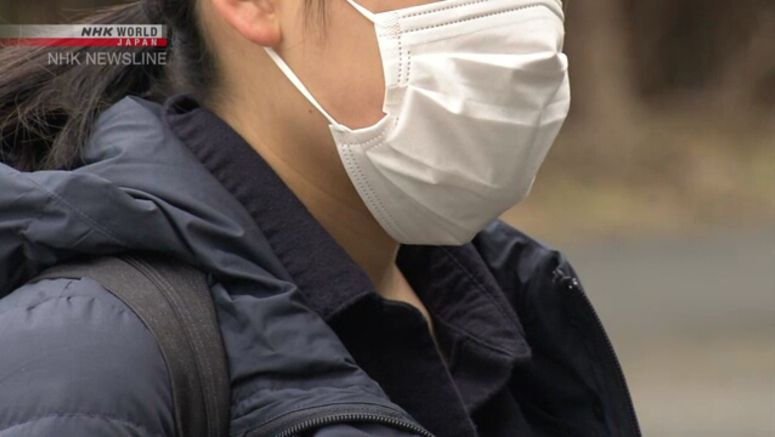 Officials across Japan had confirmed 2,948 new cases of the coronavirus as of 10:30 p.m. on Sunday.
By prefecture, Tokyo reported 708 cases, Kanagawa 343, Osaka 233, Aichi 216 and Saitama 211.
This brings the total number of infections to 222,093, including 712 on a cruise ship.
The officials also reported 40 deaths, including 8 each in Osaka and Hyogo, 7 in Hokkaido and 6 in Saitama.
The overall death toll has risen to 3,287, including 13 on a cruise ship.
The health ministry says a record 659 patients are in serious condition.