Samurai Blue Victory Powered By Aggressive Formation Changes, Substitutions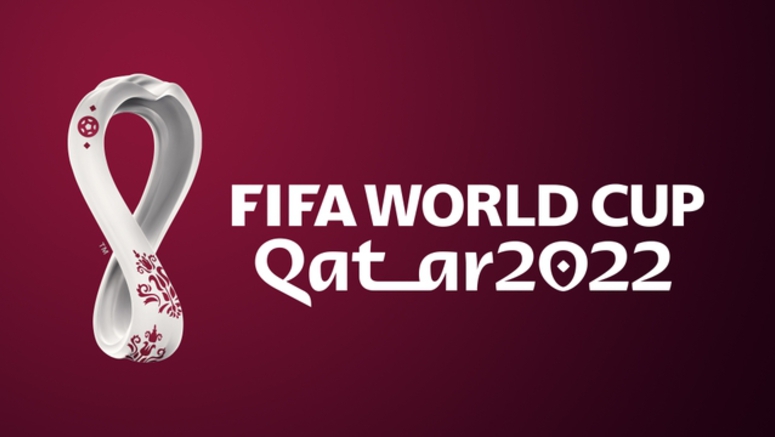 Japan pulled off a remarkable upset victory over four-time World Cup champion Germany in Doha on Wednesday.
Japan's team was largely outmaneuvered by their opponent in the first half. In the 33rd minute, Japan allowed a goal on a penalty kick.
Germany continued to dominate, but Japan held on and managed to keep the score at 0-1 at the end of the first half.
A key moment came at halftime when Japanese head coach Moriyasu Hajime made a substitution and a formation change that allowed the team to find its footing again. Moriyasu replaced Kubo Takefusa with Tomiyasu Takehiro, who is a strong defender. This boosted the team's last line of defense by increasing the number of center-backs from two to three. With the two wing-backs playing on the right and left sides ahead of the center-backs, it formed a line of five defenders.
The move created opportunities for Japan to steal the ball from Germany and launch quick counter-attacks. It also enabled the wing-backs to move further up the field and go on offense when needed, boosting Japan's chances of scoring.
Then in the 57th minute, Moriyasu brought on skilled dribbler Mitoma Kaoru to play the left wing-back.
In a bid to score, Moriyasu also sent three offensive players onto the pitch: Asano Takuma, Doan Ritsu, Minamino Takumi.
In the 75th minute, Mitoma dribbled and passed to Minamino inside the box. Minamino's shot was blocked by the goalkeeper, but Doan pounced on the deflection to equalize.
Eight minutes later, Asano sprinted and scored with a skillful trap and shot into the back of the net.
Moriyasu's substitutions had paid off.
Nishino Akira, who was Japan's head coach at the 2018 Russia World Cup, said the team shifted to a more offensive formation in the second half and put fresh legs in the game. He said Germany probably had a hard time adapting to the changes, including the new formation.
Germany had 65 percent possession of the ball in the match, while Japan only had 24 percent. Germany made 26 attempts on goal compared to Japan's 11.
The figures may suggest Germany had control of the match. Japan knew they were going up against a formidable team. But coach Moriyasu made bold decisions that allowed his players to respond and pull off a stunning 2-1 victory over Germany.