Tokyo Court To Hand Down Ruling On Same - Sex Marriage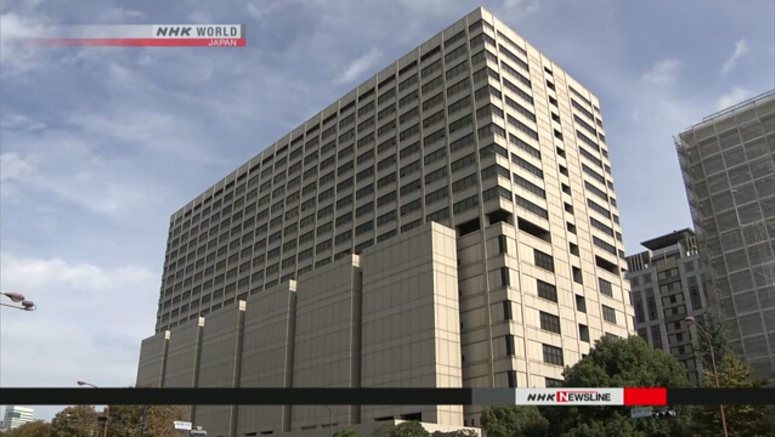 The Tokyo District Court is set to hand down a ruling in a damages lawsuit claiming that the government's non-recognition of same-sex marriage is unconstitutional.
The eight plaintiffs argued that the inability of same-sex couples to marry disregards the principles of freedom and equality guaranteed by the Constitution. The Japanese civil code does not allow such marriages. The plaintiffs include same-sex couples living in Tokyo.
Similar lawsuits have been filed against the state in Sapporo, Nagoya, Osaka and Fukuoka as well.
The national government says the Constitution's provision on marriage does not encompass same-sex marriage.
The district courts' rulings on the issue so far have been divided.
In March last year, the Sapporo District Court delivered the first ruling, judging that the non-recognition of same-sex marriage is unconstitutional. The presiding judge said same-sex couples cannot receive even part of the legal benefits that married couples are entitled to, and that the practices lack reasonable grounds and are discriminatory. The court, however, rejected the claim for compensation from the state.
In June, the Osaka District Court rejected the plaintiffs' claim against unconstitutionality. It said the gap in legal benefits between same-sex and heterosexual couples have been narrowing under the existing legal framework.
Wednesday's ruling in Tokyo will be the third in the series of similar lawsuits. The court is expected to deliver the ruling at 2 p.m.