14,399 New Covid Cases Reported In Tokyo On Wednesday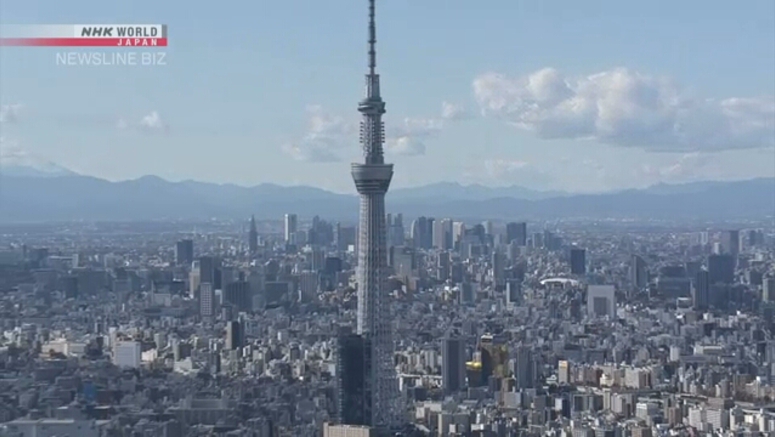 Japan's health ministry says it confirmed 14,399 new cases of the coronavirus in Tokyo on Wednesday.
That is up 1,549 from a week ago, marking a sixth straight day of week-on-week increases.
The ministry also confirmed 11 deaths.
There are 18 seriously ill patients who are on ventilators or ECMO heart-lung machines. The number is down two from Tuesday.
Nationwide, 138,396 new infections and 210 deaths were confirmed on Wednesday. The death toll has topped 200 for the first time since September 9.