Japan's Main Ruling Party Policy Chief To Visit Taiwan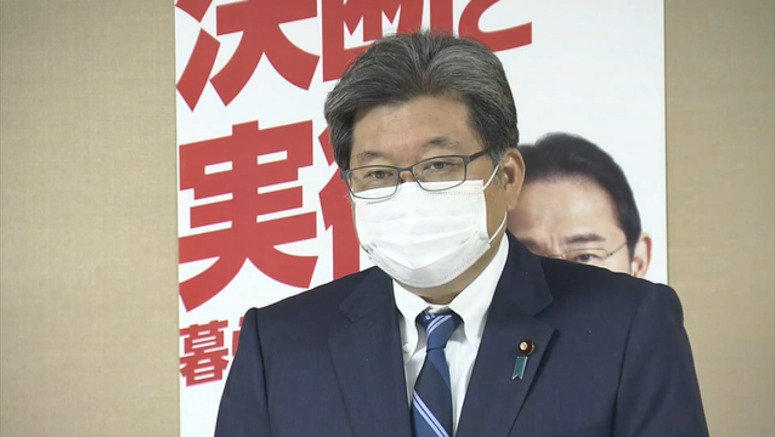 The policy chief of Japan's main ruling Liberal Democratic Party is set to visit Taiwan.
Hagiuda Koichi plans to begin a three-day trip on December 10.
It will be the first visit to Taiwan in 19 years by a person who holds one of the LDP's three key posts of secretary-general, policy chief or head of the General Council, except for the period when the party was not in power.
In 2003, Aso Taro, LDP's policy chief at the time, traveled to Taiwan.
Japan and Taiwan have no diplomatic relations.
Hagiuda will give a speech on security issues at a gathering in Taipei on Japan-Taiwan relations.
He will also meet with officials from the semiconductor industry.
Arrangements are underway for talks with Taiwanese President Tsai Ing-wen.
Hagiuda is expected to use the visit to appeal for stronger cooperation between the two sides amid China's growing military pressure on Taiwan.
Hagiuda is known to have been close to former Prime Minister Abe Shinzo, who had placed importance on ties with Taiwan. The policy chief apparently wants to show that he will carry on the late prime minister's stance.