Japan Soccer Coach: Team Will Do Its Best For Next Match With Spain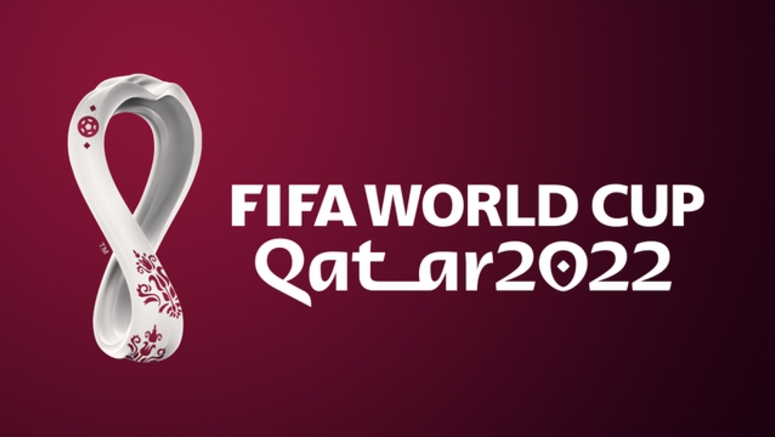 Japan's national soccer coach Moriyasu Hajime says the team did not fully implement its strategy during Sunday's FIFA World Cup loss to Costa Rica.
Speaking soon after the 0-1 defeat, Moriyasu said the squad managed not to concede a goal and also to find chances to score for most of the match. But he said Japan's strategy was only partially implemented until the final minutes.
The coach said his team would do its best to prepare for its next Group E match with Spain, and be aggressive to prevent Spain from doing well.